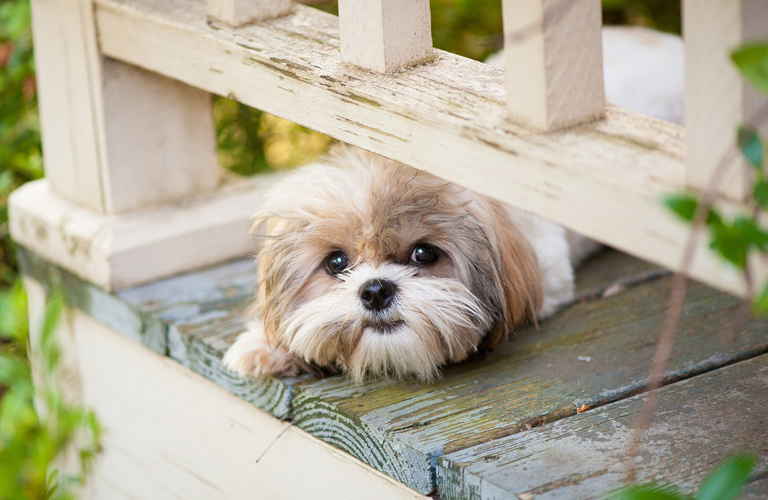 Natural Health Care
"Preventative Medicine" costs less than treating the disease, and can turn your pet into a vibrantly healthy critter who rarely if ever gets ill.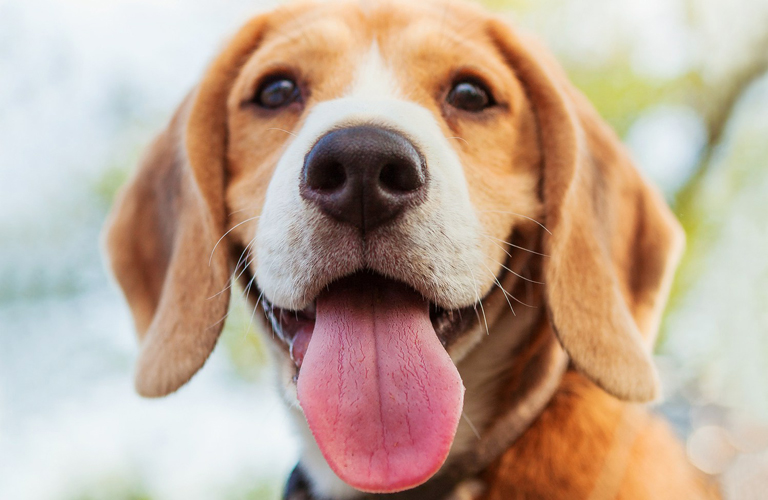 Healthy Diets
Commercially-available pet foods are highly processed, and may not provide all of nutrients essential for health and prevention of disease.
Meet the bloggers
Dr. Robert Silver

Dr. Robert Silver DVM, MS, CVA in his career has established effective protocols for a number of serious, potentially life-threatening chronic diseases in dogs and cats, such as cancer, allergies, chronic pain, inflammatory bowel disease, Canine epilepsy, and behavior problems.

Dr. Gabby Varcoe

Dr. Varcoe's special interests in veterinary medicine include: Integrative medicine, rehabilitation, geriatric medicine, pain management, hospice care and rescue work. Currently she practices pain management, veterinary chiropractic and acupuncture, provides rehabilitation services as well as caring for pet patients who are in terminal hospice care at Into the Sunset, a Pet Transition Center.